Custom Fitting and Coaching Success Stories
John Gibson Iron Fitting
I had John Gibson in this week for a custom fitting on a new set of irons. John had a great 2015 with his golf reducing his handicap from 15-11. Following his improvement he wanted to look at what difference a new set of irons would make.

Using the new SkyTrak we got some figures on his existing Cobra Irons and then went through the process. John sent me a nice email following his fitting that I would like to share with you which fully explains the process we went through.

"Hi Andrew,

I genuinely couldn't be happier with the golf club fitting and would recommend it to anyone. I bought the last set by trying them at American Golf, and thought I'd got the ones for me based on testing them at the time. Using the technology Andrew has in the golf academy we found I had the wrong shafts, the club head was too large and was also much more off set than I needed. We tried TaylorMade PSI, Srixon 545 and 745, Titleist AP1 and 2, and the New PING based on what we saw on my own swing; but there was any club you could want. Every single club we tried was noticeably better than what I was doing with my old ones.
The computer system plots your swing speed, launch angle, spin, accuracy, distance and shows each shot like pro-tracer. You can then compare every club's results next to each other to figure out the best; it was real good fun and we had a laugh doing it. Based on the stats, mainly distance and accuracy we came to AP1 or 545's and I went with Titleist because on average they were 10 yards closer to the centre of the fairway. I was a little sceptical doing it indoors, but I will never buy a golf club any other way again. Total cost was £565 for 4 iron to PW, and I pretty much had an hour and a half lesson thrown in with it whilst we were trying clubs out.....
Bargain!
John Gibson"
John, you forgot to mention how you were hitting the 6 iron 190 yards.
As you can see custom fitting really does make a difference and our service is first class! If you require a custom fitting please click here and we can make a difference to your golf.
Ball Fitting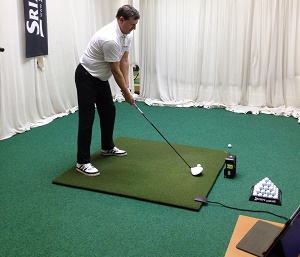 Couple of more ball fittings this week with Wayne Gullane and Andrew Gregson.
Wayne currently uses Titleist Pro V1 and now again has used Srixon Z-Star & TaylorMade TP golf balls. Following the process we found the Titleist Pro V1 golf ball was best suited to Wayne with exceptional launch angle and spin rates.
The Srixon Z-Star could be argued to perform slightly better on windy days but to be honest my advice to Wayne is to stick to his Titleist Pro V1 golf ball all year round.
Club Set Up
Andrew Gregson also came in this week following the purchase of a new driver at Christmas and we needed to set the club up correctly for him. With the new technology these days of inter-changeable lofts, weights/heads it is extremely important to have your club fitted right for you as the difference can be huge.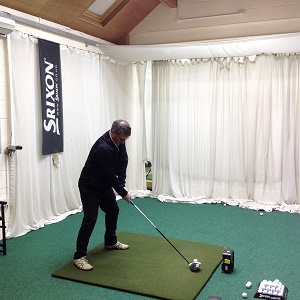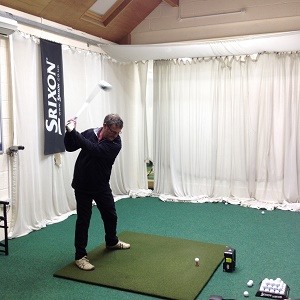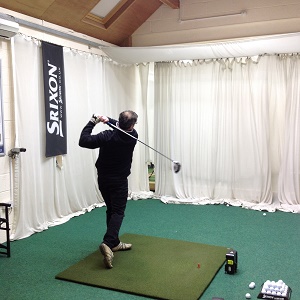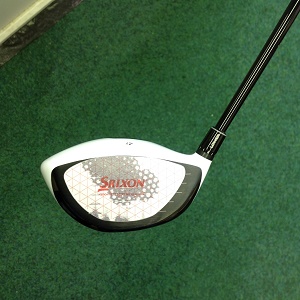 If you would like to book in for ball fitting or a club adjustment check please click here to get in touch.