Custom Fitting at Blackpool North Shore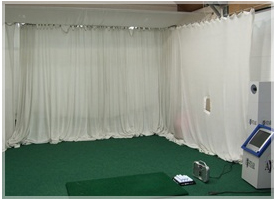 Blackpool North Shore Teaching Academy is also a Custom Fit Centre, bringing together a range of the latest golf clubs from the world's leading brands including academy sponsors Srixon, Cleveland & TaylorMade. Equipped with the latest launch SkyTrak and trained by the individual manufacturers, the custom fit specialist team will provide an unrivalled service for the success of your game.
Equipment is a key component to developing a repeatable technique. The best players in the world rely on renowned custom fitting specialists to ensure their equipment matches their unique launch conditions.
SkyTrak Launch Monitor

New at Blackpool North Shore is the SkyTrak launch monitor from SkyCaddie. This is an absolutely brilliant piece of kit which will revolutionise the way we can do both lessons and fittings.

It provides us with instant feedback on all different aspects of the launch of the ball from the club face including ball speed, spin rates and launch angles. Using this data the SkyTrak is able to accurately model the ball flight and distance of the golf ball. This device can be used when practising both outdoors and indoors and consistently produces brilliant accuracy.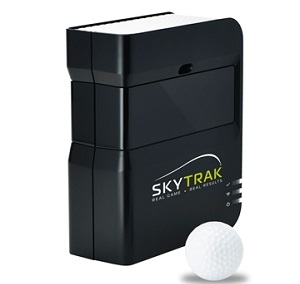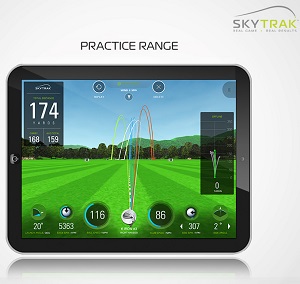 Please see the video below for more information on the SkyTrak.


We carry one of the largest selections of demonstration clubs and custom fit clubs in the North. Specialists in club fitting, we will fit to your budget without compromising on quality. We are the main stockists for the following leading brands:
PING
Titliest
TaylorMade
Srixon
Cleveland
Wilson
We offer a comprehensive and personal service that ensures our customers get the right equipment at the right price. With our experience and knowledge, combined with a massive choice you can be assured our professional advice will ensure you receive the best value for money available.
The custom fitting process is FREE.
For a meeting or discussion about your needs call the shop on.
Tel - 01253 354640
E-mail - andrew.richardson@foremostgolf.com.